ACTUALITE
DU_MUSEE
---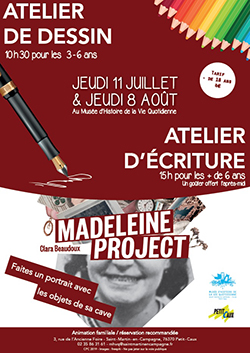 Guided tours, workshops, games for all this summer
To satisfy all curiosities, the museum organizes guided tours every Sunday and family entertainment every Thursday from July 7 to August 25, 2019. Follow the agenda!
ACCES_THEME
---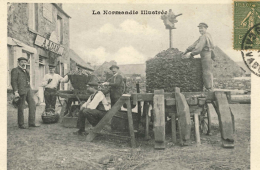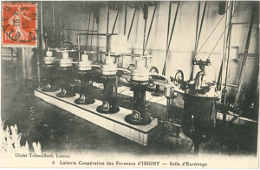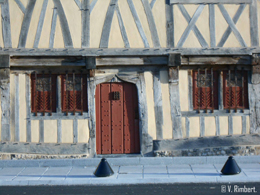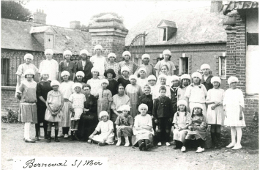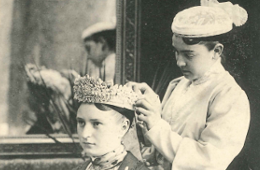 RENDEZ_VOUS
DU_MUSEE
---
25/07/2019 à 10h30 A day with Bibiche
The daily life of a 1940s 4-year-old girl: getting up and getting dressed, cooking, going to school and playing.
---
04/08/2019 à 15h00 Follow the guide ! in the Mercier House
Discover the history, architecture and restoration work of this small manor from the late IV / early XVI century. A guided tourer at the price of the free visit.
---
ACTUALITE
AUTRE_MUSEE
---
Musée d'Orsay
Bientôt ! Atelier pour enfants - Chasse au trésor - posté le 07/14/2019
Couronnes, sceptres, parures et autres attributs de pouvoir sont les cibles des jeunes chasseurs. Leur mission : en récolter le maximum et identifier leurs illustres propriétaires.Dans l'atelier, les enfants s'attribuent des pouvoirs magiques et inventent des symboles pour les représenter.Techniques … Lire tout l'article